Service Based Software
Service Based Software
Manage & GROW Your
Service based business
Business Efficiently
Service Bull is a cloud based software that makes running your service based business easy, fast and secure. Spend less time on paperwork and more time making money. Software that makes running your service-based business easy, fast and secure. Spend less time on paperwork and more time making money.
THE BENEFITS
YOU DESERVE!
It's time to start working smarter, not harder! Start working smarter, not harder!
Save Valuable Time
Eliminate paperwork, and improve efficiency by automating repetitive tasks.
Get Paid Quicker
Provide customers with multiple payment options, automate billing and follow-ups.
Delight Customers
Branded job docs, customer notifications, online-booking, and bill paying.
Stay Organized
All contacts and job-related documents are automatically organized and stored.
Win More Jobs
Digital estimates with automated follow-ups, preset service reminders, and online-booking.
Scale Faster
Insight and reporting, task automation, effortless scheduling and dispatching.
Let us earn your trust.​
Ideal for
owner-operators

and

smaller

companies with 1-15 employees.

Take a test spin, hassle free, no credit card required.
Start a free trial
No Credit Card Required.
Powerful yet
easy-to-use
The

features

.

Everything you need in one platform. Everything you need in one powerful, yet easy to use platform.
(CRM) Client management
Job management
Invoicing / Payments
Digital estimates
Scheduling / Dispatching
Employee time-card
Customer notifications
Online-booking
Accept card payments
Business reports
Quickbooks Integration
Automated Follow-ups
Real-time stats
Custom Fields
More Info
I didn't think it possible, but we grew our business by 37% in the first 120 days thanks to online-booking and automated estimate follow-ups. Switching to ServiceBull was a smart business decision, and my only regret was not doing it sooner. Our clients like the system as well, as our online reviews improved!
Douglus A
With Service bull, we quickly optimized our daily operations, from our field techs to office staff. Everyone is now connected and better equipped to service our customers. We went from relying on six independent software to only needing one.
Justin P
Trusted by OVER 40 service-based

industries

.

We have the perfect solution to meet your business needs.
Carpet Cleaning
Handyman
HVAC
Garden care
Window washers
Plumbing
Garage Doors
Appliance Repair
Junk Removal
Solar & Energy
Snow Removal
Electrical
View All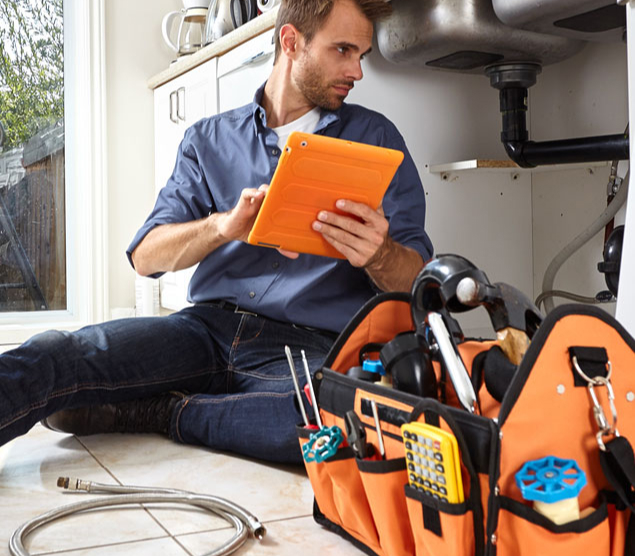 Easy To Use
This is the easiest to use service-based business management software on the market.
We Got Your Back
Have questions or need help? Our experience 24/7 support team will assist you quickly.
Quick Set-Up
Start operating a more efficient business by this time tomorrow.
MAKE "SOMEDAY" TODAY!​
There's no better time than today to start running a more efficient business.
TRY IT FREE

TODAY
No Credit Card Required.
At 141 miles away it is the closest of the big three casinos to Houston. All the materials used in the restoration process will be high-quality ones that conform to current norms, including resistance to earthquakes or the salty sea air. The links to download software and live support are dead https://onlinecasinoromania.com/. The background is the ocean, the natural home of lobsters, and there are some rocks at the bottom of the screen.